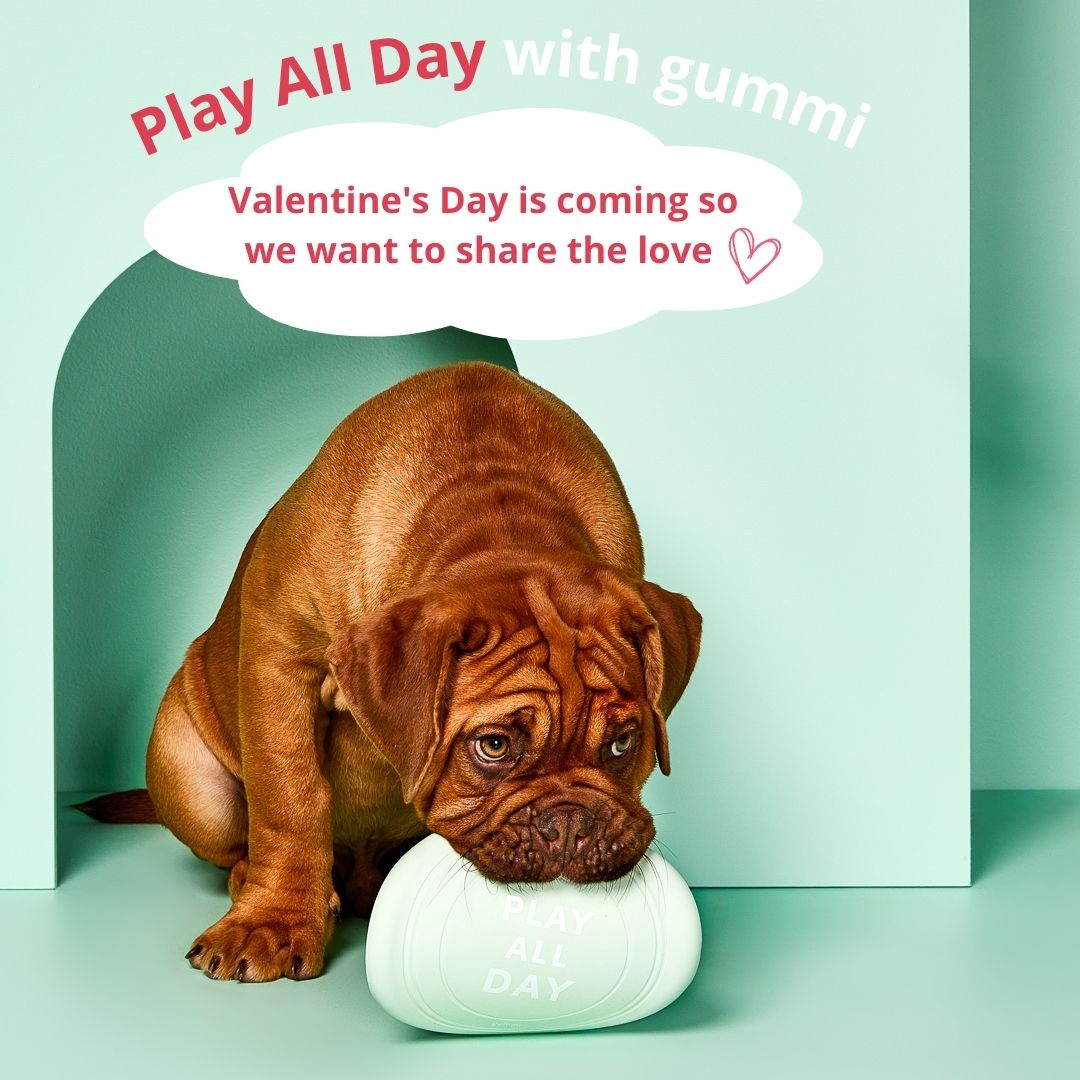 Seeing our four legged friends playing is one of life's simple pleasures. 
We spotted the 'Ball Library' that's been set up at Central Park, Malvern East and we love it! They had a sign up saying 'Please use the balls and when finished return to the basket'. Such a brilliant concept for this dog-loving community!
To share the love this Valentine's Day, the team at gummi decided we wanted to support this too so we're donating some of our best-selling toys from our Play range to our furry friends in Central Park so they can 'Play All Day'!
We'll be at Central Park (which is located on the corner of Burke Rd & Wattletree Rd in Malvern East) at 11am on Saturday 11th February 2023. Come and say hi as we'll have lots of toys to share!