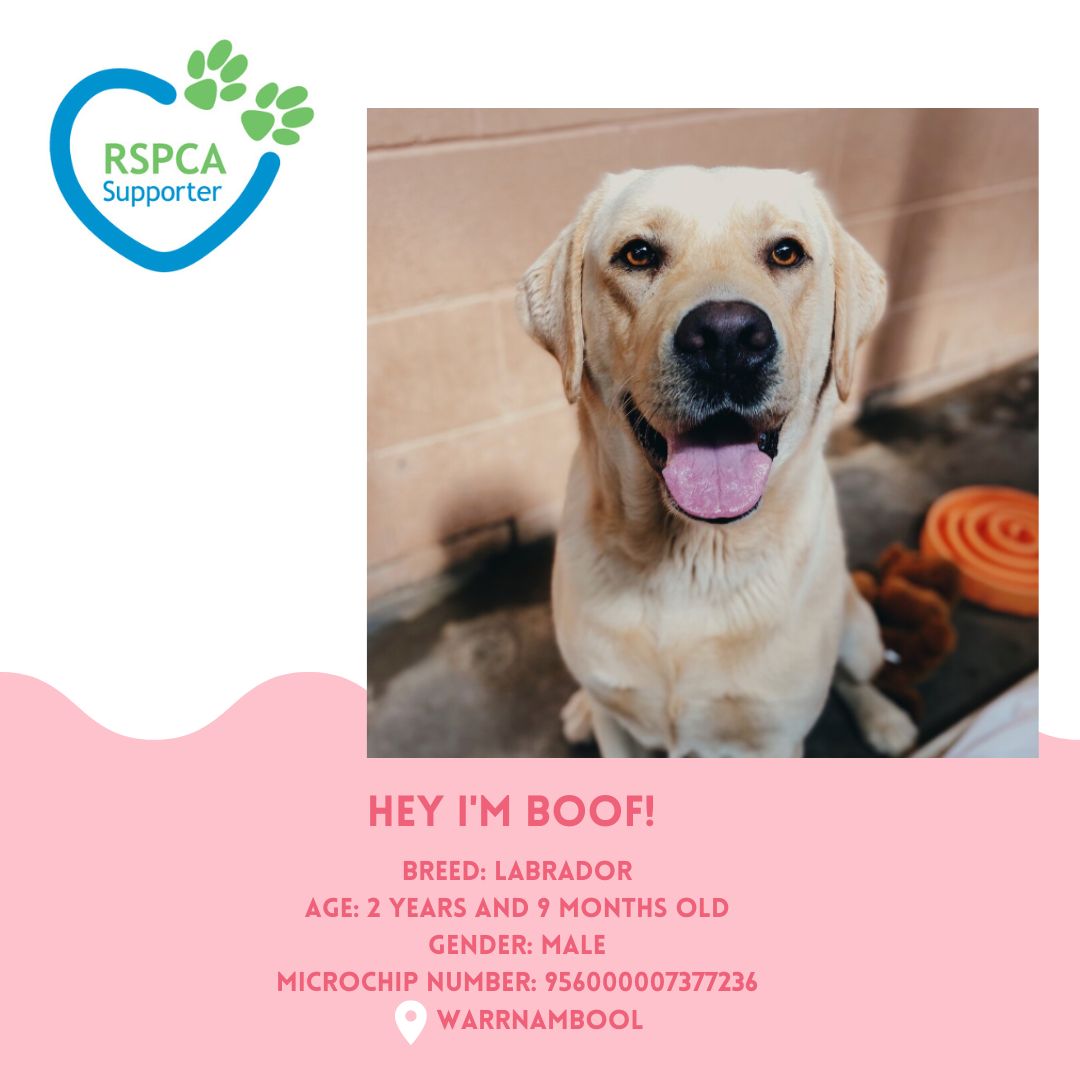 May is a special month for the gummi team as we get to celebrate fur-mums.
For Mother's Day this year, we want to help RSPCA Victoria find forever fur-mums for the dogs in their care. Every dog deserves a loving home where they are happy, safe and healthy, so gummi wants to play matchmaker and showcase some of the beauties that are currently available for adoption.
Each week during May, we'll share images on our socials of some of the dogs that are looking for their forever home and include details so everyone can check out their full profiles on the RSPCA website. 
At gummi, we do everything for the love of dog, so it brings us pure joy to share some more of these gorgeous faces (just looking at Boof's photo makes us smile). With Mother's Day coming up, it might just be the perfect time for you or someone you know to consider becoming a fur-mum. Rehoming dogs is something RSPCA Victoria are experts at as they want to ensure that every adoption placement will last a lifetime. They are the real matchmakers so please get in touch with them if you or someone you know is considering becoming a fur-mum.
To find out more about adopting a dog, visit dog adoptions page