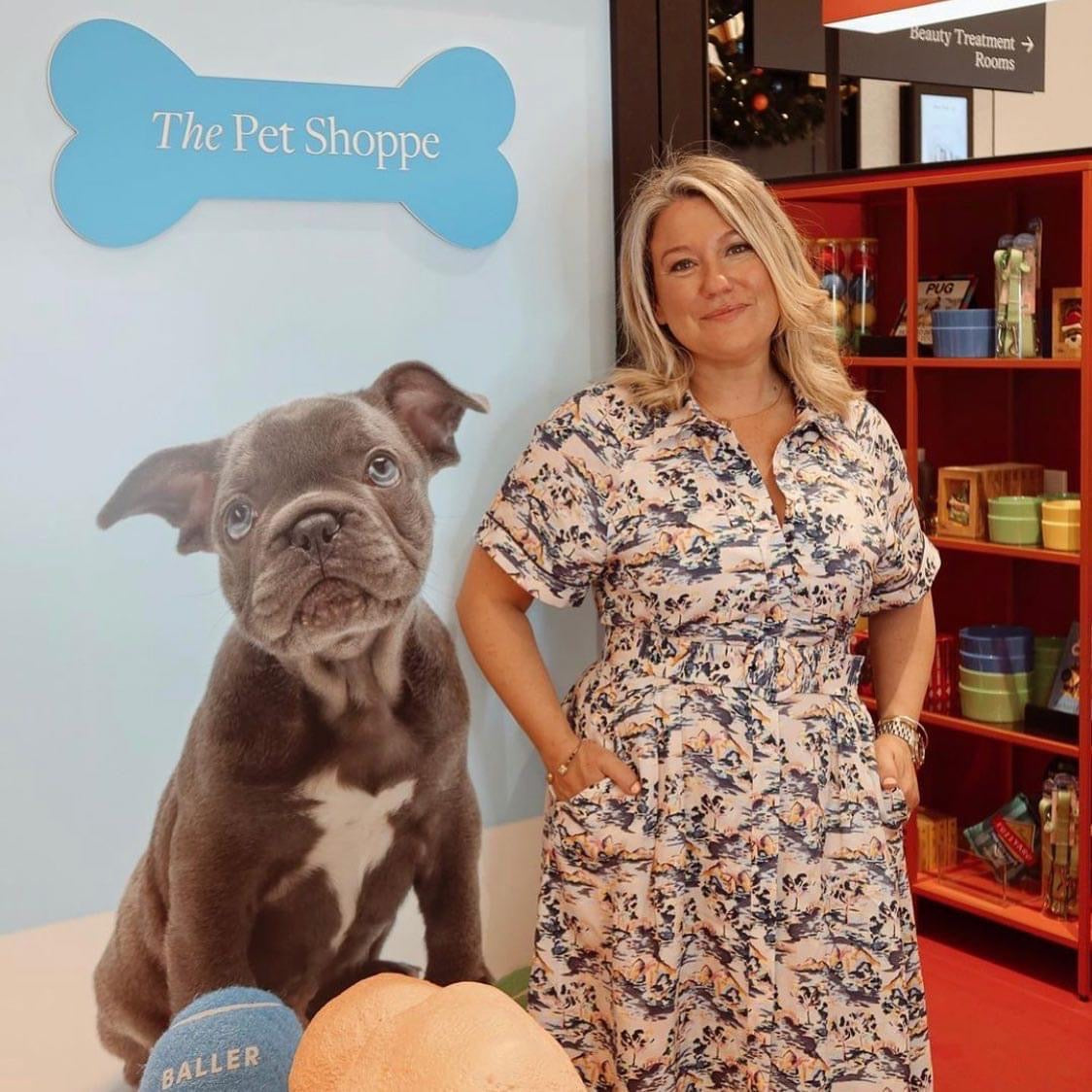 I'm Nat Asseraf, gummi's Founder & CEO, and I'm so excited to share gummi with you. 
The greatest gift I was ever given came in the form of my fur-baby Wally. My third child, a gift to my family from my late father.  At the time I wasn't aware how deep Wally would touch our family nor the events that would follow that would result in me taking over gummi.
Welcome to gummi, my opportunity to share with you my vision of positivity, wellness and the love of dog. My vision for the gummi brand is to make the deep connections between dog ownership, wellness and the intrinsic positivity a dog can have on one's life. 
These philosophies have been translated into a vibrant, stylish and colourful range of dog products, each item carefully considered to enhance the experience of both the dog and its owner. I have been able to tap into my fashion background in the design consideration by not shying away from bold colour, positive sentiments and applying a female fashion focus to the collection. 
gummi as a brand represents so much more than just product and I can't wait for the market to be a part of the journey and conversation that will unfold.