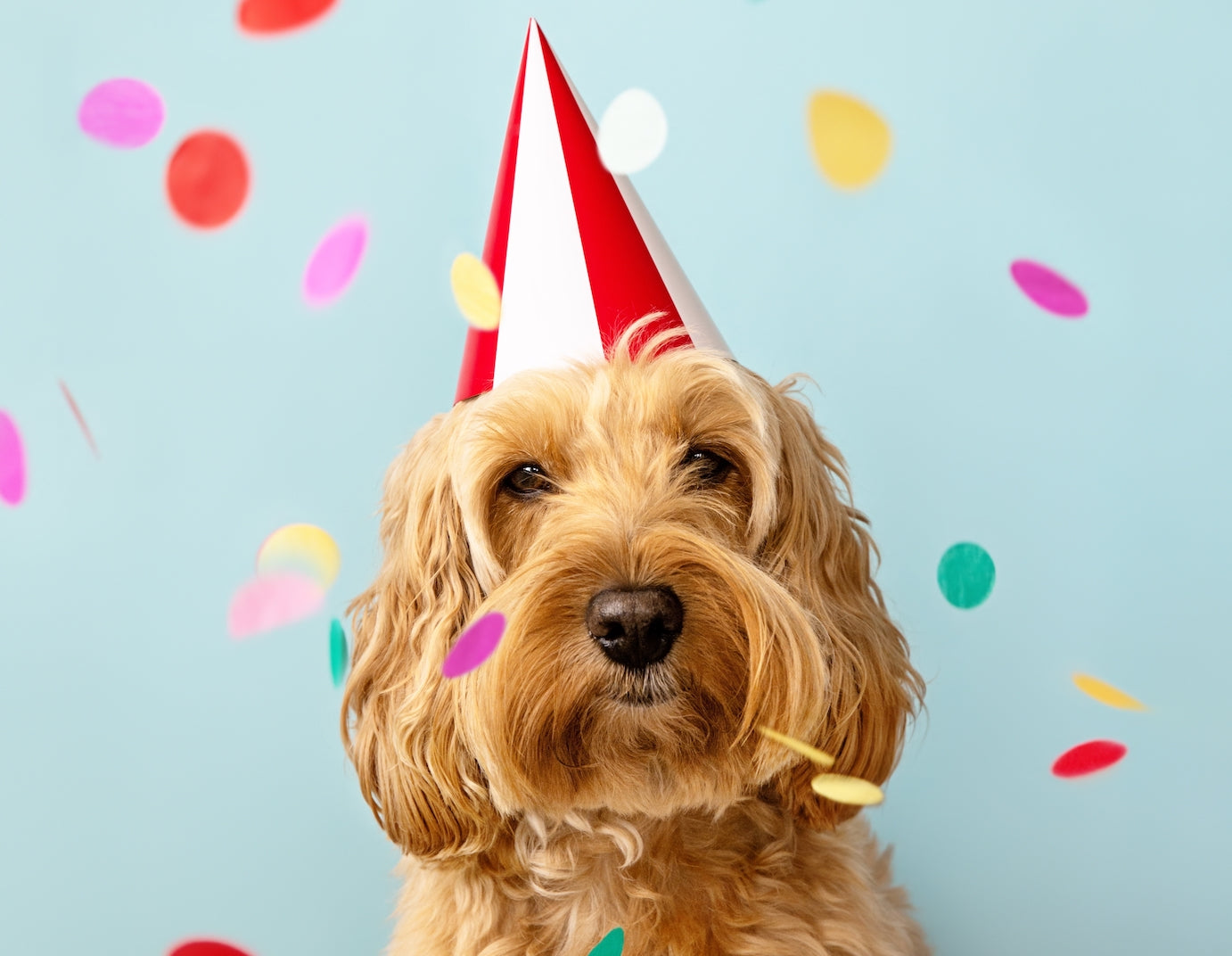 Sitting down and reflecting on the year that was through a foggy COVID brain, I can't believe that gummi is turning one!
When we relaunched the gummi brand into market in October 2020 never in my wildest dreams did I think that 2021 was going to be a year that tested all of us, and the world we live in, to our core. Enduring ongoing lockdowns, home schooling, retail closures, border closures, zoom meetings, and shipping delays – it was a baptism of fire for a new business.
But I'm thrilled that the winners out of this craziness are the dogs. Our precious furry friends that have been by our side through this pandemic. They have licked our face when the tears have streamed down our cheeks because we just can't face unloading another dishwasher. Cheered us up with their playfulness when the case numbers were on the rise. Forced us to walk to the park when all we wanted to do was slump on the couch in our PJ's, and loved us unconditionally despite how grey our regrowth was!
It is the love of these furry four-legged friends that has driven the success of gummi over the past year. It has allowed us to grow a brand that promotes colour and positivity and celebrates the connection that we have with our favourite furbabies.
So to say thank you – we're giving the gifts! Buy any gummi products online or at our gummi retail hub in Prahran and you'll receive one of our much loved silicone frisbees, an all time park classic!
T&Cs:
Valid on purchases of products from the gummi range between Tuesday 19
th
October and Saturday 6
th
November 2021. Offer valid for eligible purchases made via gummipets.com or in-store at 537 High Street, Prahran.